Blue Mountains News
Responsibilities of Dog Owners
Source: Lithgow City Council
Archived 18 Dec 2018
- Posted: 22 Oct 2018
Owning a dog is both a great pleasure and great responsibility. Lithgow Council is keen to educate pet owners on their responsibilities particularly when they visit public places.
When walking their dogs in public, dog owners need to ensure their pets are properly restrained and all dog litter is picked up and properly disposed of.
Owners should also check any signage before taking their dogs on to playing fields as dogs may be prohibited. If dogs are permitted they still must be restrained and owners must clean up after them.
Dogs are required to be restrained in all public places with the exception of dedicated off-leash areas at:
Endeavour Park, Lithgow
Montague Street , Lithgow
Lake Wallace, Wallerawang
Williwa Street, Portland.
This article archived 18 Dec 2018
Recent News
What's New
Have you insured against cyber crime?
Trumans Chartered Accountants
Think your business too small or data & information isn't important enough to be targeted by hackers? Think again!
Yulefest Stretch Limousine Transfers
Blue Mountains Limousines & Vintage Cadillacs
Enjoy our Winter Magic Yulefest in the Blue Mountains. Let us drive you in our Luxury Stretch Limousine. 0400500542
Counselling - Sandplay & Art Therapies
Karen Curran - The Heart of Us
When words are not enough. All ages. Gentle processes to change the effects of anxiety, worry, trauma, grief, stress.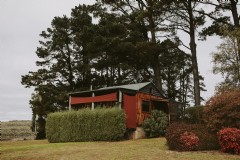 Last minute weekend
Seclusions
Due to a cancellation we have a rare 2 or 3 night weekend stay available tonight, tomorrow and Sunday. Call 6355 6300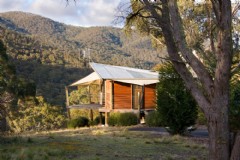 Indulge and relax in our Wilderness Spa
Eagle View Escape
See also: