Blue Mountains News
Recognising our Volunteers
Source: Lithgow City Council
Posted: 29 May 2020
Due to Covid-19 Lithgow City Council's planned Volunteer week celebrations had to be cancelled this year. As an alternative to our planned celebrations we are asking the community to nominate volunteers from our communities who you think deserve to be recognised.
"Volunteers are such an important part of our community", says Mayor Ray Thompson, "from providing meals and social support, running our sporting clubs, fighting fires and mopping up after disasters, mentoring young ones and caring for vulnerable members of the community, the work of volunteers is what makes our community such an amazing place to be".
Due to social gathering restrictions this year we were unable to gather together to celebrate and pay tribute to our volunteers, instead Lithgow City Council is presenting vouchers that support our local businesses to our amazing volunteers. If you know someone who is working to make our community a better place by volunteering their time and skills we want to know about them!
Tell us who you nominate and why.
Nominations close on June 12th.
For more information please contact Ali Kim on 63549999.
Image by Gerd Altmann from Pixabay
Recent News
What's New
Have you insured against cyber crime?
Trumans Chartered Accountants
Think your business too small or data & information isn't important enough to be targeted by hackers? Think again!
Yulefest Stretch Limousine Transfers
Blue Mountains Limousines & Vintage Cadillacs
Enjoy our Winter Magic Yulefest in the Blue Mountains. Let us drive you in our Luxury Stretch Limousine. 0400500542
Counselling - Sandplay & Art Therapies
Karen Curran - The Heart of Us
When words are not enough. All ages. Gentle processes to change the effects of anxiety, worry, trauma, grief, stress.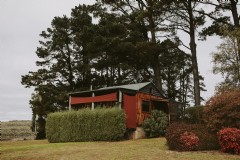 Last minute weekend
Seclusions
Due to a cancellation we have a rare 2 or 3 night weekend stay available tonight, tomorrow and Sunday. Call 6355 6300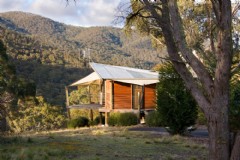 Indulge and relax in our Wilderness Spa
Eagle View Escape
See also: