Blue Mountains News
June Long Weekend Cracker Night And Twilight Markets
By The Foundations Portland Pty Ltd
Posted: 28 May 2022
It's Back!! The June Long Weekend will once again see the big bonfire and fireworks spectacular building on last years successful event.
Join us on Saturday 11 June from 4pm for markets, food trucks, live music, fireworks and the big bonfire!
If you thought last year was big... wait till you see what we have coming this year!
Building on the success of the 2021 event, we are very pleased to announce that thanks to our sponsors Energy Australia, Greenspot and with support form the Portland Business Association, the 2022 Twilight Market event is back!
We have Fireworks, our massive bonfire, over 70 market stalls, food trucks and more on the night.
Lounge Katz will keep you entertained in the markets while out by the fire, local musicians and performers will keep you entertained while you warm up.
For the kids, the STEAMWorks Craft Corner will be back, and we are welcoming Fizzics providing exciting engaging shows for kids of all ages throughout the night.
Portland is where all the fun is this June Long Weekend.
Recent News
What's New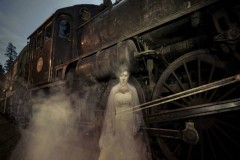 School holidays Mt Vic Museum Ghost Tour
Blue Mountains Mystery Tours
Join Paranormal Pete to investigate the reports of Ghosts at the Railway Museum, 8th, 14th & 16th JULY.
Christmas in July Lunch Series at Kyah
Kyah - Boutique Hotel
Enjoy one of the best roast lunches in the Blue Mountains for the Christmas in July lunch series at Blaq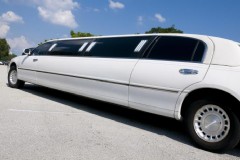 Sydney to Blue Mountains Lux Transfers
Blue Mountains Limousines & Vintage Cadillacs
Luxury transport btw Sydney Airport and the Blue Mountains $385 Max 4 Passengers - Stretch Limo Available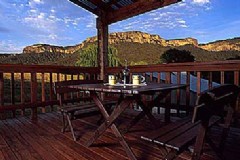 Stay NSW & Parents NSW Vouchers
Woolshed Cabins
SAVE $$$ by using your Stay NSW or Parents NSW Vouchers towards the cost of accommodation at the Woolshed Cabins.
Escape to the Blue Mountains
Federation Gardens and Possums Hideaway
Toast marshmallows around the cosy firepit.
See also: