Blue Mountains News
Be Connected! – Learn Digital Literacy Skills at Your Local Library
Source: Lithgow City Council
Archived 15 Sep 2019
- Posted: 17 Jul 2019
Be Connected is an Australian government initiative that aims to increase the confidence, skills and online safety of older Australians and to empower everyone to use the internet and everyday technology to thrive in our digital world.
Your local Lithgow, Portland and Wallerawang libraries will be holding sessions on the basics of using digital devices and engaging with the internet. To further improve your knowledge you can bring your own device or use the library devices.
Mayor Ray Thompson said "People with low internet skills can often feel isolated from their community and family at a time in their lives when feeling connected is increasingly important. It is wonderful that there are opportunities at the Library to learn new skills."
Sessions will be commencing on Monday 22 July 2019 on Monday, Tuesday and Wednesday mornings in Lithgow and starting from Monday 29 July 2019 at Portland and Wallerawang Branch Libraries. Bookings are essential and can be made by contacting Lithgow Library on 6352 9100.
Image by Gerd Altmann from Pixabay
This article archived 15 Sep 2019
Recent News
What's New
Have you insured against cyber crime?
Trumans Chartered Accountants
Think your business too small or data & information isn't important enough to be targeted by hackers? Think again!
Yulefest Stretch Limousine Transfers
Blue Mountains Limousines & Vintage Cadillacs
Enjoy our Winter Magic Yulefest in the Blue Mountains. Let us drive you in our Luxury Stretch Limousine. 0400500542
Counselling - Sandplay & Art Therapies
Karen Curran - The Heart of Us
When words are not enough. All ages. Gentle processes to change the effects of anxiety, worry, trauma, grief, stress.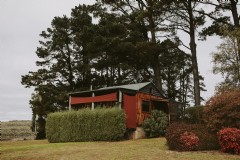 Last minute weekend
Seclusions
Due to a cancellation we have a rare 2 or 3 night weekend stay available tonight, tomorrow and Sunday. Call 6355 6300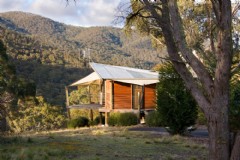 Indulge and relax in our Wilderness Spa
Eagle View Escape
See also: